Finishing your law degree is just the first step towards becoming a practising lawyer. The next step is undertaking your practical legal training. Completing a PLT at Leo Cussen is an opportunity to move from law school, where you learn the theory and application of law, to lawyer school, where you practise the skills of being a lawyer. The best way to learn the skills for practice, is in practice.
We caught up with some law grads from our Brisbane PLT course while they completed one of their interactive intensives. During these intensives, they have been working with experienced lawyers, including barristers to deepen their skills in some key practical areas of the law be it advocacy skills or client communications.
Instead of working from textbooks and lectures, our grads get the chance to work on files like they will when they become practicing lawyers. Renee Drury explains how this works: "We have a civil file, a crime file and a property file, and we work through steps that teach us what it would be like to run those files in the real world."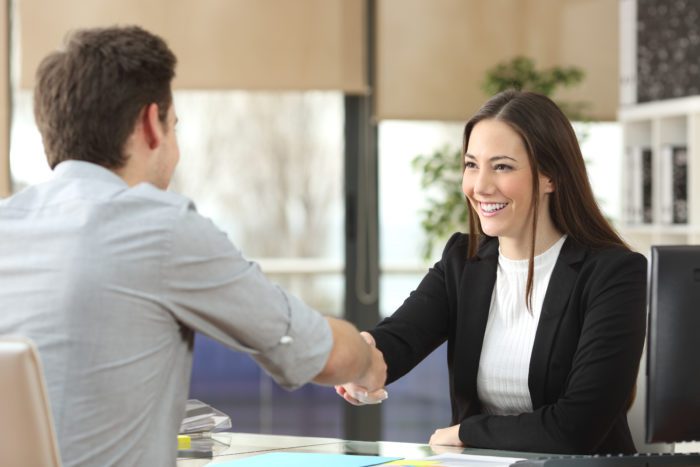 Quinn Hironaka recalls the work grads did during their second intensive: "We had a sentencing hearing for the crime file that we get. Also a bail hearing that we had to do on a new set of facts, and then two client interviews – one face-to-face and one over the phone." Binuri Totawattage runs through the activities completed: "we're drafting letters, drafting court documents, file notes, telephone calls… just like you'd do as a solicitor in your everyday job."
In completing these files – like practicing lawyers do – grads can work like a lawyer with other lawyers. Binuri believes this gives a "really good sense of what it's like to be a solicitor and what it's like to manage files and do everything that's entailed in that."
Renee has already seen how the skills she's learning at Leo Cussen will help her in her career: "the things I'm learning at Leo, especially in my crime file, I'm using in my placement".
PLT is all about preparing you for your future as a practising lawyer. And the best way to do that is through practical training. Your professional career starts now – work as a lawyer, with lawyers while learning skills in practice.
To find out more about learning through practice, watch our Zoom Info Session held on 6 October.