Comprehensive Coverage
Our Webcast Subscriptions give users access to all our prerecorded webcasts available in our Online Store, which at any one time boasts 90+ current webcasts.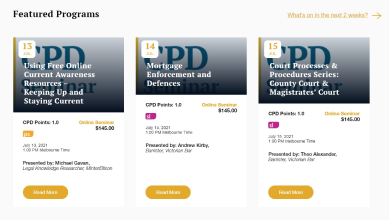 Select from either 6 or 12-month subscriptions to have unlimited access to high quality continuing professional development On Demand!
Our CPD programs integrate latest legal developments with best-practice skills, whether it is Practice Management & Business skills, Substantive Law Topics, Ethics & Professional Responsibility or Professional Skills. Our programs cover a wide range of practice areas to suit all experience levels.
Tailor your Webcast Subscription to suit your business and operational needs.
Your team can then tailor their individual CPD packages to support their learning and career development.
Access on Demand
All webcasts can be accessed on-demand at your convenience with one-hour webcasts through to four-hour intensives being the most popular. Each webcast allows users to access, watch and rewatch as many times as they like.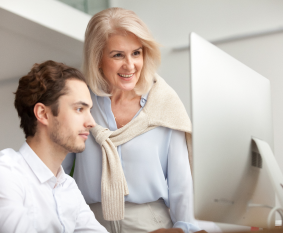 We do the hard work for you
You can access the webcasts on your own learning platform or via a link that we set up for you, which bypasses the need to go through our Online Store. We will work with you to ensure you can access the webcasts on-demand.
Inclusions
Each webcast includes all video and audio recordings from the live session and all PowerPoints and materials.
Stay Current
Our webcasts, compiled from live programs, are added to our store weekly and reflect new and emerging legal and practice developments across a wide range of practice areas.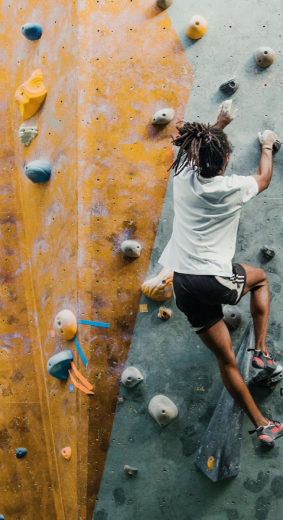 Our Presenters
We engage leading lawyers to deliver our live CPD programs. We don't compromise so that your team gets the best possible professional development at each step in their career.
Your team will have over 90 high-quality webcasts to choose from, and with new webcasts added weekly, that's value for money!
Enquiries
Please fill out the below form. Our team will be in touch shortly with a quote.