Each Module takes around 5 hours to complete. The best time investment you can make!
Get CPD Points and move confidently into your chosen practice area or refresh your knowledge.
Fully online
These modules include comprehensive materials, quizzes and webcasts and are designed to equip you with essential practical knowledge to operate effectively in each practice area.
Accessed on demand
These modules are self-paced, include quizzes that test your knowledge and a Certificate of Completion is awarded on completion.*
---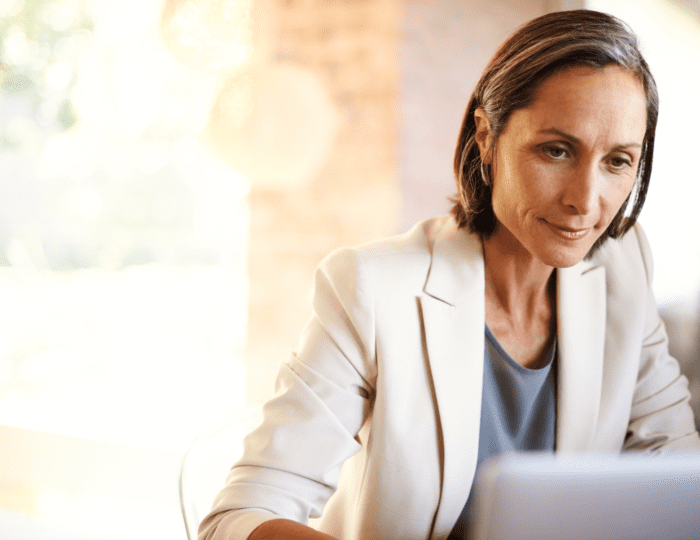 Each module covers a specific practice area or skill and includes comprehensive materials that provide a solid practical grounding in the practice area. They are designed for lawyers new to that practice area and who want to quickly come up to speed and for lawyers who are looking to refresh their knowledge.
Each participant has the comfort of knowing they have demonstrated a required level of understanding of the materials in order to achieve the Certificate of Completion.  Likewise, each employer has the comfort of knowing their employees are able to demonstrate competency by the completion of the Module.
Our materials have been developed in collaboration with leading lawyers who share their knowledge and experience so that you can hit the ground running in your chosen practice area.
*Completion means satisfactorily completing all quizzes in the Module. A pass of 50% or higher is required. You have unlimited chances to complete each Quiz Question correctly.