We go back to 1974 where a wonderful adventure begins for one of our first Lawyer Mentors of Practical Legal Training, Dr Rosemary Howell and for legal education in Australia.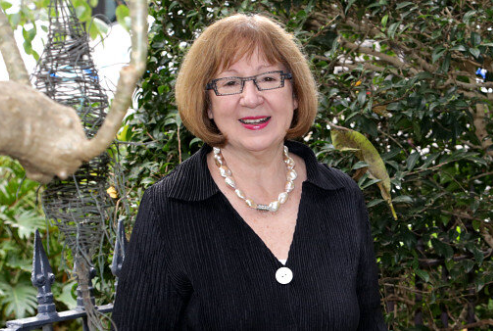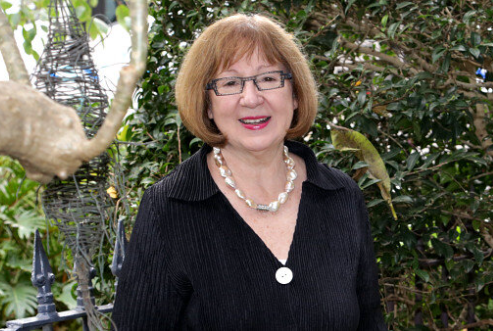 As we celebrate our 50th year educating and shaping future lawyers, we are enjoying looking back at our own history. It has been a privilege to return to 1974 with Dr Rosemary Howell, one of Leo Cussen's first lawyer mentors.  Dr Howell reminisces on the early years of Leo Cussen.
Her story is inspiring and shows us that the thinking behind the creation of a centre for law education still resonates with our thinking and values today, with similar principles translated for the profession in 2022!
A Women Lawyer in the 70s
Dr Rosemary Howell studied law at the University of Melbourne. She was one in a cohort of 121 students, with only 10 other women. Dr Howell notes that in those days, as a woman you were considered a genius if you studied law, because there were so few women with the opportunity to do so.
Upon completing her law degree, Dr Howell joined a law firm to complete her articles of clerkship. She progressed to the role of Associate and along the way recognised that a career as a practising lawyer did not make the best use of her skills.
Faced with this uncertainty about what the future would hold Dr Howell  saw a very unusual role advertised at Leo Cussen Institute, a new concept for legal education in Australia. The role would draw on the skills she had acquired as a practising lawyers but give her a focus on skills development which she found very attractive.
While she was in hospital recovering from the birth of her first child, her husband applied for the role for her. With a recession underway in 1974 and her husband recovering from an accident, she was required to become the breadwinner. With her baby just two weeks old, Dr Howell was interviewed for the role of mentor and started at Leo Cussen Institute just two weeks later.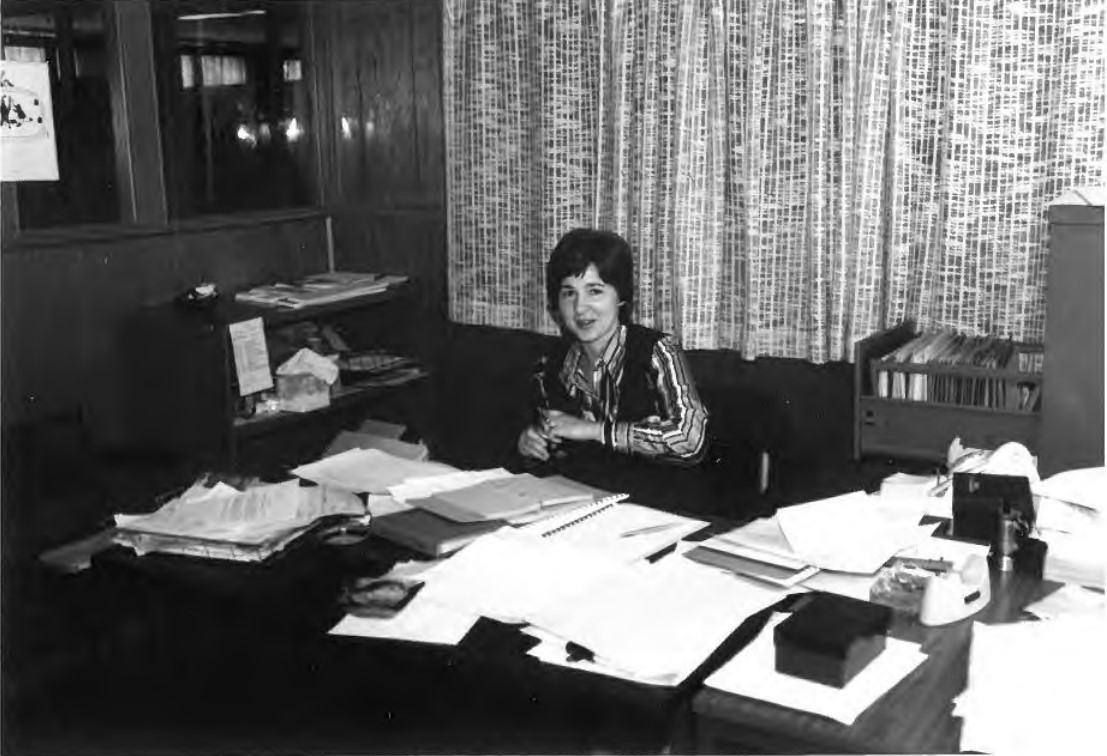 A Wonderful Adventure Begins
Dr Howell describes the start of her time at Leo Cussen as a "wonderful adventure." She and her colleagues had no idea of what they were taking on, but it was a wonderful opportunity to work with the next generation of lawyers coming through, to ensure they could learn the skills required to be the best lawyers they could be.
The pilot year had just passed, and Dr Howell was recruited with the first full cohort of students. With 30 to 40 in the cohort, she and her colleagues aimed to provide better training to law graduates than they themselves had received. Her contemporaries had similar experiences when completing their articles of clerkship. They found the training process defective – and Dr Howell and her colleagues were determined to change this. What an exciting endeavour!
An Innovative Teaching Model
David Ross, known as the architect of the Practical Training Course, had a strong vision for how the Leo Cussen program should operate for law graduates and wrote the first Leo Cussen Practical Legal Training program. To create his vision, he wanted to learn what he did not know about the education model. David worked with Norm Henry, then Head of the Education Unit at RMIT to learn how to write a syllabus based on educational objectives. Norm was then retained as the educational consultant to the program – an amazing wise counsellor and advisor.
David Ross brought his strategic mindset from his career as a lawyer, but also asked the 'why' questions – something that many lawyers didn't do.  Dr Howell remembers David asking 'Why are we doing this? What is the outcome?' As Norm introduced David to the taxonomy of learning, David was then able to create educational objectives for the course.
David then made Dr Howell and other mentors learn about the educational objectives before writing a syllabus for each of the key areas for students – this had to be completed as an essential part of the development of any training.
But what did success look like? Dr Howell describes it as students being able to demonstrate the ability to apply their learning in appropriate circumstances.
Breaking The Mould 
Dr Howell describes the period between 1974 and 1978 as the four most challenging years of her life. What they had undertaken at Leo Cussen was so important – it changed her whole life.
What they did broke the mould. In NSW, other providers took the conventional educational route of hiring full time instructors for the whole course and setting up subjects that would run across the whole course. David Ross' vision with Leo Cussen was different – breaking the mould of conventional education.
The course was setup to immerse students in one area of the work, and then they would move onto the next area, and then the next. The key was getting immersed in the work.
David Ross wanted to introduce the students to lawyers who were living the law – heroes who were at the top of the game. Students were also exposed to these legal heroes. Dr Howell recounts students being spellbound by these interactions with the profession. Dr Howell also brought her own ground-breaking ideas to the course…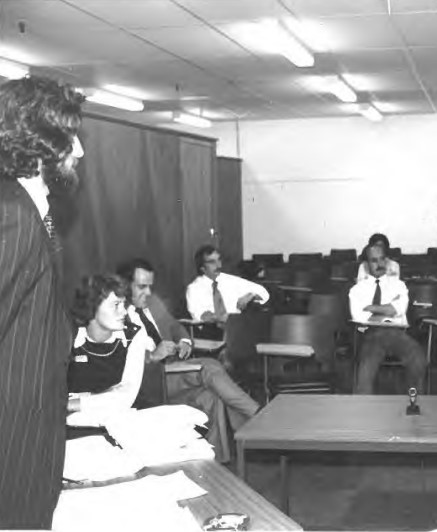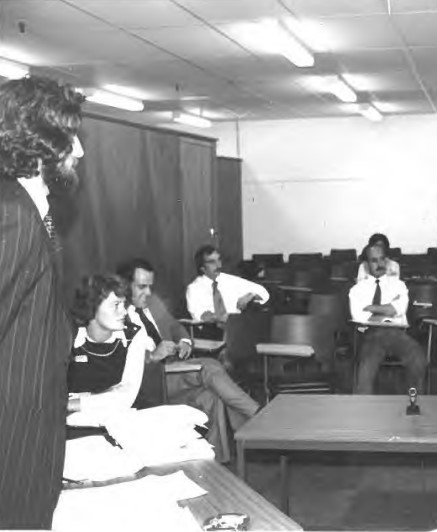 Real Life Learning
Dr Howell was able persuade David Ross that alongside the intensives that students undertook, they needed to have some file work – opening files, maintaining files, and having a trust account and doing transactions for each subject.
So, Dr Howell went to the Commonwealth Bank and persuaded them to print fake cheque books for the students. She went to the Titles Office and persuaded them to let students have fake titles. She went to the Law Institute and persuaded them to let their auditors come and audit the students' trust accounts. Students never learnt these things at law school.
This ushered in the idea of real-life learning to the Leo Cussen course, something that has been maintained in the current form of the PLT course.
Leo Cussen Students
Dr Howell expected that Leo Cussen would attract those students who could not get articles. Yet, in fact it attracted a cohort of students with a different approach to learning – they wanted to continue in a formalised learning environment with peers in a safe place to learn and to learn with acknowledged leaders in the field. Leo Cussen's course attracted students who were not sure of what their legal career would look like. Many students had heard that it was difficult to get articles that amounted to rigorous training, so instead chose the pathway offered by the Leo Cussen Institute.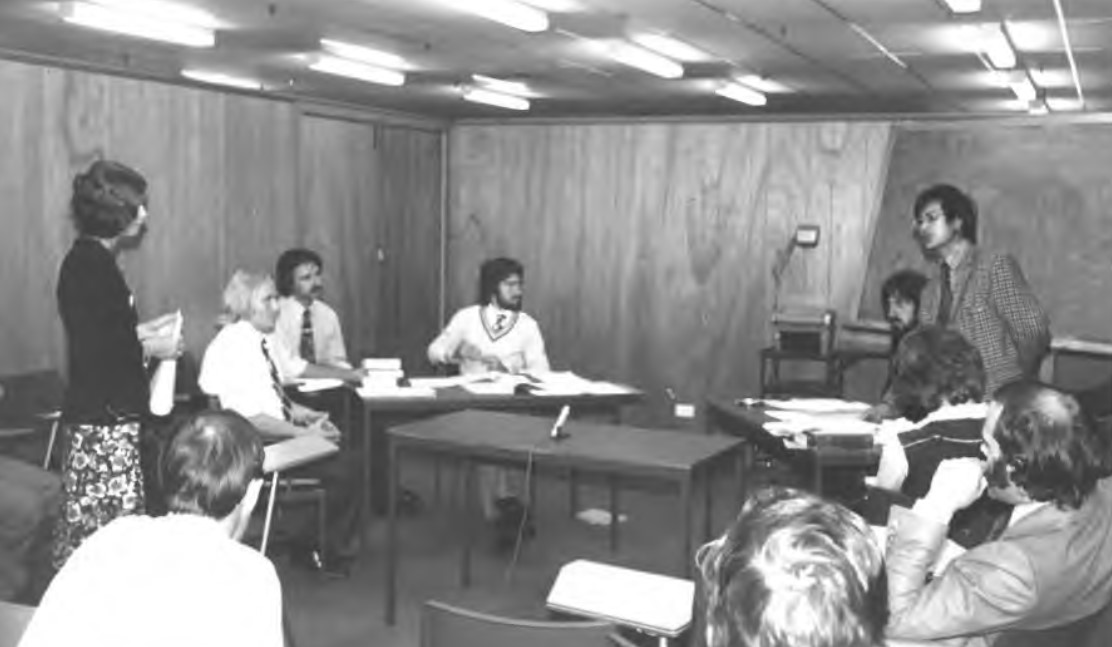 Learning in a Safe Place
Leo Cussen from its inception has fostered an environment of safety. There was no grading system – graduates were assessed on a competent/not yet competent basis, creating a healthy way to learn. They we're not assessed on being better or worse – acknowledging there are different methods of learning and different styles of working as lawyers.
This helped to create an environment that students enjoyed. Students collaborated and developed strong relationships. Dr Howell remembers that cohorts grew close together and would often see each other outside of Leo Cussen, forming their own professional networks.
_____________ 
As one of our first lawyer mentors, Dr Rosemary Howell was there in the foundational years of Leo Cussen Centre for Law. She was a formative influence on the course – introducing a greater sense of real-life learning to the Leo Cussen course, which gave students the experience of work as a lawyer – developing the skills of the whole lawyer after finishing their degrees.  There are some great lawyers out there because of her. Dr Howell's legacy at Leo Cussen continues to shine through within the current form of Practical Legal Training at Leo Cussen where we help to shape and inspire future Australian Lawyers.
Read more about Dr Rosemary Howell when she was named winner of the Academic of the Year award at the 2021 Lawyers Weekly Australian Law Awards here.
-May 2022-
If you are an alumni from Leo Cussen Centre for Law, be sure to join our mailing list and keep up to date with all of our events, CPD programs and more; https://www.leocussen.edu.au/about-us/join-alumni/