We recently interviewed Leo Cussen Alumni Ben Favaro, Managing Associate, Lewis Silkin LLP in London and asked about his legal career that has taken him half way around the globe.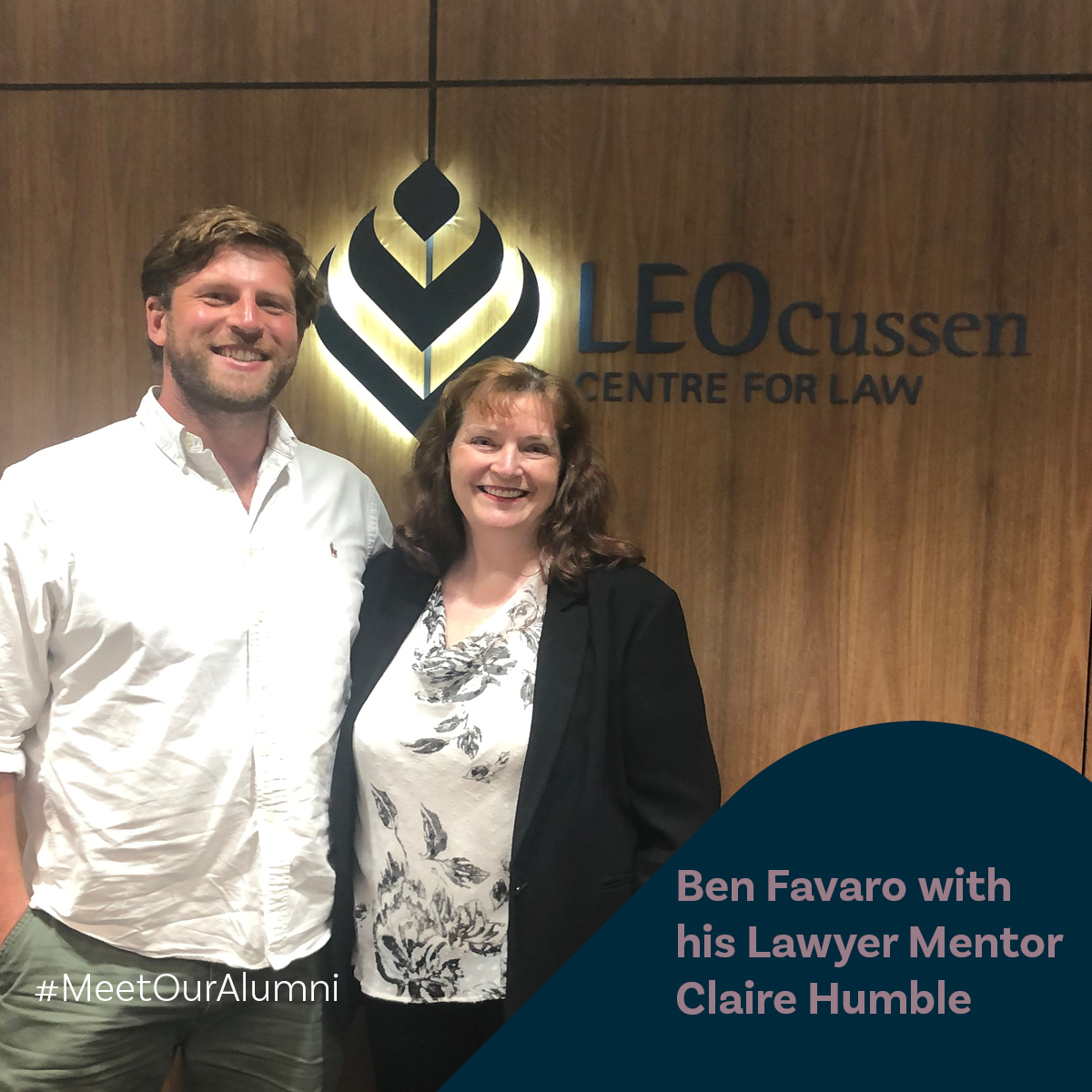 Ben explains he never thought a career in law was an option, but when his Aunt prompted him to think about which subject he enjoyed most at school, his answer was history and debating – this was the catalyst. 
Ben reminisces on his time at Leo Cussen Centre for Law, where he explains the most valuable part was the friendships he made… "I will always have my network of friends from Leos, no matter where in the world I end up.  I also enjoyed the actual course; coming into the City each day to run my own 'firm' was an experience that I look back on with joy." 
Ben explains what motivates him in his career: "Employment law is so human.  As an employment lawyer you are constantly reminded that what you are advising has an immediate and real-world impact on actual people."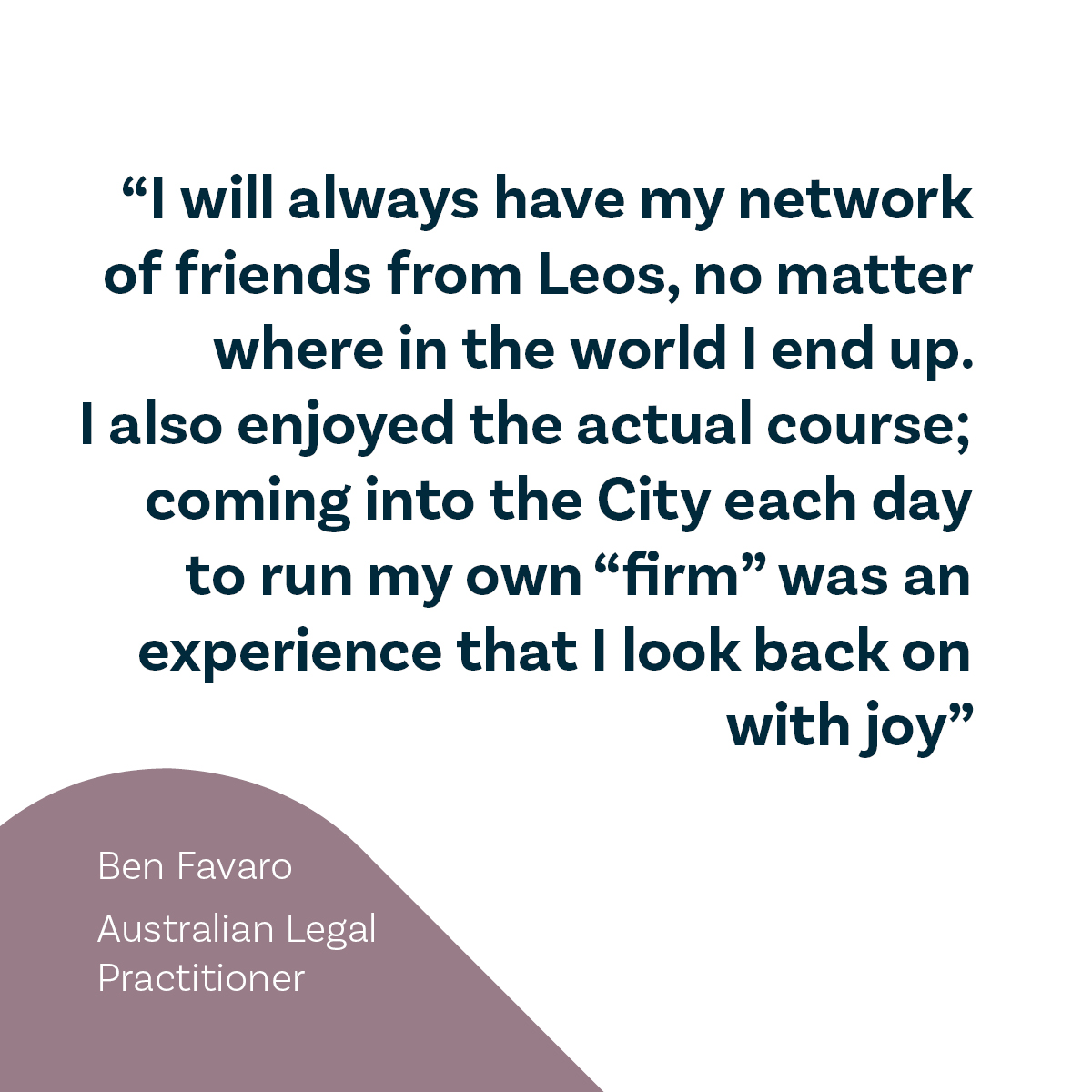 Ben has now switched to data protection law and explains that he loves this area of law even more as "we live in a data driven society and, data protection is always in the news". 
His advice for law grads or junior lawyers moving into a career in law? "Cast a wide net so that you consider all available opportunities." Having graduated in the middle of the global financial crisis, Ben found it difficult to find a meaningful graduate opportunity in Melbourne and so cast his net wide to find an opportunity at Clifford Gouldson Lawyers in Toowoomba, Queensland. He spent his first four years as an employment lawyer there.  "The skills I gained at Clifford Gouldson prepared me for life as an employment lawyer at a national firm in Melbourne and then an international firm in London".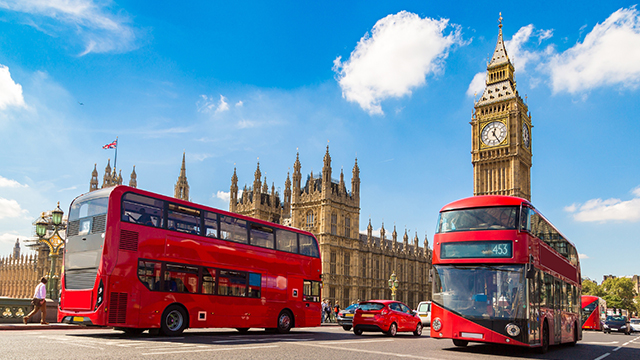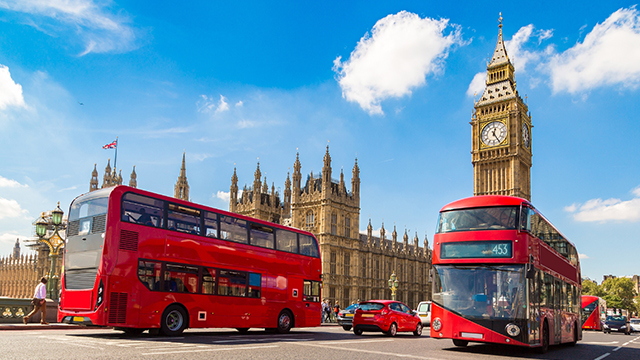 Where will your PLT take you? 
If you are an alumni from Leo Cussen Centre for Law, be sure to join our mailing list and keep up to date with all of our events, CPD programs and more; https://www.leocussen.edu.au/about-us/join-alumni/