Nicole Farrar
I graduated from Murdoch University in 2018 with a Juris Doctor qualification. I chose Leo Cussen for the same reasons I chose Murdoch University – because it has a long-standing reputation for excellence in providing legal education and professional development. At the completion of my law degree, I wanted to participate in a PLT course that gave me the best chance to succeed in entering legal practice and making the transition between study and work. I was also attracted to Leo Cussen because it is a not-for-profit body and committed to supporting an ethical legal professional.
During my initial research, I found the Leo Cussen website accessible and it was easy to find the information I wanted. When I contacted the Centre by telephone to enquire about the course and the professional placement component, the Staff who assisted me were attentive, helpful and able to give me the answers I was looking for.
The WA Graduate Diploma of Legal Practice (GDLP) course itself was excellent. The course content is delivered online, coupled with face-to-face intensive sessions with fellow trainees and Leo Cussen instructors. I was learning to 'run' client files (simulated) from beginning to end including drafting client letters, negotiating with the opposing party, filing court applications and attending settlement. I was also given the opportunity to practice my oral advocacy skills in a safe and supportive environment and given feedback by highly regarded legal professionals. It was an invaluable experience to learn from experienced barristers and solicitors who had taken the time from their busy schedules to give trainees an insight into legal practice.
The Leo Cussen course provides one-on-one mentoring and I was given the best Mentor a student could ask for. I received personalised and constructive feedback from my Mentor for each piece of work I submitted for assessment. I could track how my skills were developing and improving and I felt my competence grow.
I was also able to translate these skills into practice during my Professional Placement. I was able to interact with clients and conduct interviews with confidence. I drafted documents of a high standard to submit to my Supervisor and felt I could contribute positively to the work environment. On completion of the Course, I felt confident that I could make the move into legal practice successfully.
The Leo Cussen staff who attended each intensive session gave their all and became trusted colleagues. I could always turn to them for help or advice and they were genuinely interested in how I was progressing through the Course and where my legal career might lead me. It was great to feel so supported.The close-knit learning environment has meant that I have forged life-long friendships with other PLT trainees. As Trainees, we relied on each other to push through some of challenges and congratulate each other when we did well. By the final intensive there was an atmosphere of excitement and a feeling of achievement as we reached our goals.
I would highly recommend Leo Cussen Centre for Law and the courses it offers. Leo Cussen delivers on its promise to provide excellent learning, training and development. I couldn't have asked for more.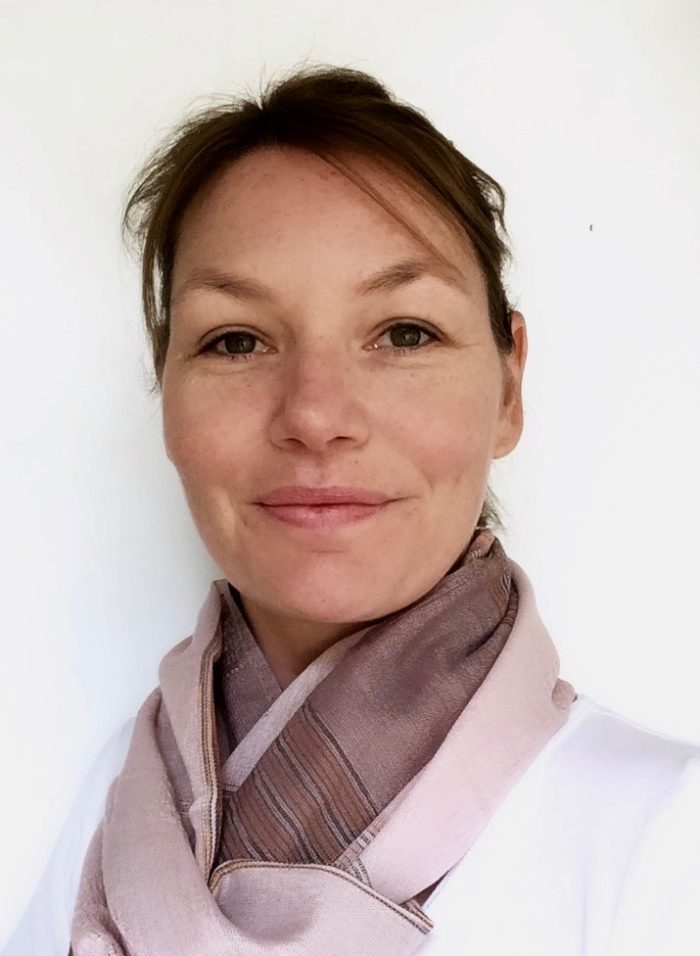 More WA Graduate Testimonials