Alex Mould
I researched the PLT courses offered in WA and I chose the Leo Cussen WA PLT because it had a higher number of contact days than other PLTs, and I wanted to be able to run my own files during the course.
I really appreciated having a dedicated mentor who gave me ongoing helpful feedback which facilitated my learning much more than any other teaching I have experienced. The practical hands-on aspect of the course, by running several different files, gave me an understanding of what it is like to be a lawyer. The day to day file work – from taking instructions, preparing a retainer and costs agreement, setting up trust and office ledgers, billing clients – was a really solid learning experience.
The file work itself was very realistic – I especially enjoyed the family law file even though it was definitely a lot of work. The requirement to be thorough in preparing advice and drafting documents such as pleadings and affidavits was a real benefit for me going forward, and I have gained a lot of confidence. I really recommend the Leo Cussen WA PLT to graduates who are seeking an in-depth well-rounded practical course that steers away from the university academic learning model. It is a perfect bridge between study and legal practice and I am currently enjoying using those skills I developed with Leo Cussen in my work in a challenging government legal environment during my placement.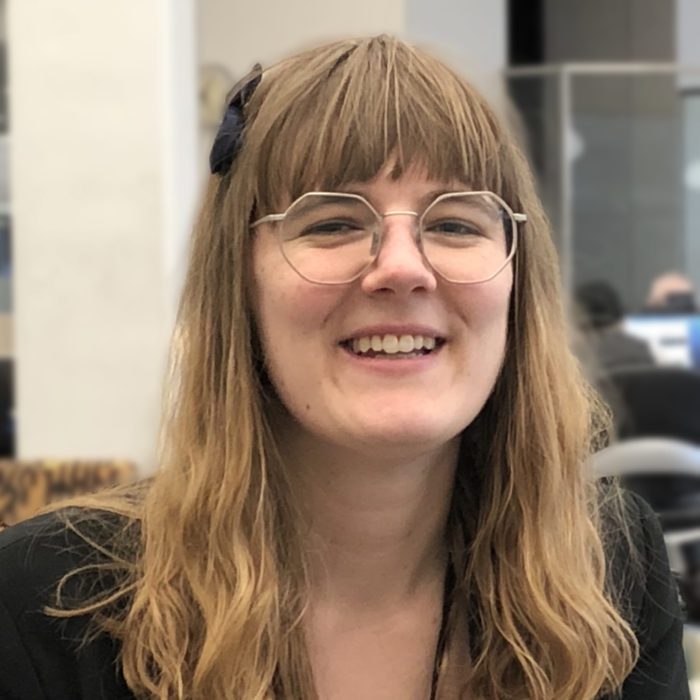 More WA Graduate Testimonials