"Access to justice depends upon a highly educated, ethical, diverse legal profession connected to the communities they serve. Leo Cussen will continue to serve the community and the legal profession by preparing lawyers for a complex, challenging and rapidly changing world in which they will work."
Shirley Southgate - Executive Director, Leo Cussen Centre for Law
50 Years of Shaping Future Lawyers: The inspiring story of our first Lawyer Mentor
We go back to 1974 where a wonderful adventure begins for one of our first Lawyer Mentors of Practical Legal Training, Dr Rosemary Howell and for legal education in Australia.
Read more about Rosemary's story and the early days of Leo Cussen Centre for Law.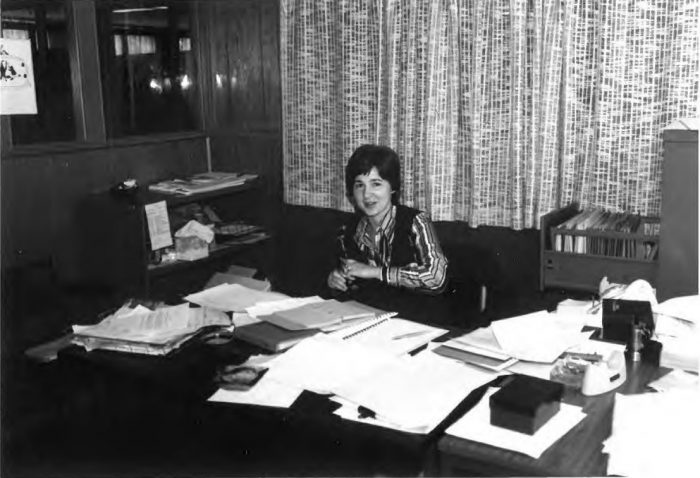 We would be so pleased to hear from anyone who has fond memories and experiences of their time at Leo Cussen, photos to share and insightful information about our history.
Please email us at 50years@leocussen.edu.au.
Join our Alumni community to keep up-to-date with our 50 year celebrations and connect with us: