Categories for CPD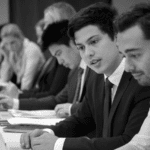 May 20, 2020 3:29 pm
Leave your thoughts
It's no secret that life as a lawyer can be stressful.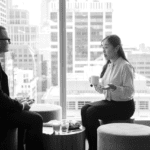 May 20, 2020 3:20 pm
Leave your thoughts
Planning your path after law school can be exciting, but it can also be scary. Having a mentor can be a great way to get support throughout your studies and career.
April 9, 2020 1:27 pm
Leave your thoughts
Leo Cussen, like many organisations, uses zoom as a tool to work remotely, and deliver our services to clients and students.