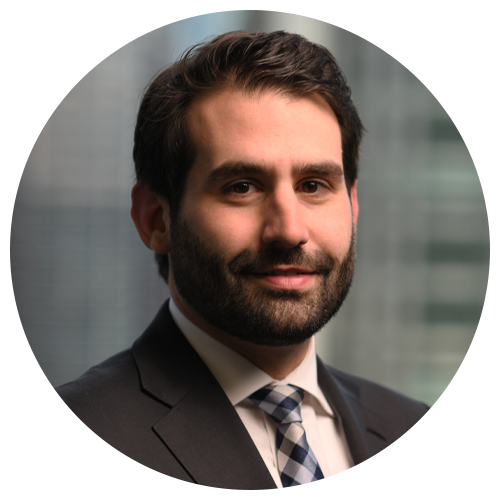 Alex Giannopoulos
As the Manager of Industry Engagement & Careers, Alex Giannopoulos is here to help law graduates with their careers and work experience. Drawing on his experience as a lawyer and legal recruiter, and the incredible network we have at Leo Cussen with hundreds of law firms, Alex provides insights into helping law graduates understand what employers are looking for right now in their junior lawyers.
Attention Graduate Lawyers… Here's What Employers Are Looking For!
Leo Cussen has relationships with hundreds of law firms, so I speak to legal employers every day, and their message is clear: it's no longer enough to be able to interpret legislation or apply case law. To be employable today, you need to be able to demonstrate a whole raft of extra skills that add value to your clients. These include:
the ability to communicate effectively with a client
the ability to tackle a problem with commercial skills, not just legal ones
the ability to adapt to new technology and innovation in the law
This is why Leo Cussen's course focuses on teaching you more than just technical law. There's a real emphasis on getting you to practise client interviewing, courtroom etiquette, negotiation skills, and a whole range of other key skills that make you more employable.
Legal employers are also looking for graduates who can write articulate job applications, put together tailored CVs, and nail a job interview. This is why Leo Cussen students get a huge edge by having access to a careers service run by a qualified careers advisor who is also a qualified lawyer. You can see my video on this topic which has more tips, or feel free to book yourself into a session to talk with one of our mentors. Otherwise, check out our PLT guide which has all the detail.