The summer holidays offer the perfect opportunity to sit back and enjoy a good book or television series. Whether it's a page-turning true story, a life-changing self-help book, or a heart-warming novel, now's the time to enjoy. We've collected some of Leo Cussen's staff picks for what to read and watch this summer:
The Most Fun We Ever Had – Claire Lombardo
My recommendation is a lovely engaging page turner called 'The Most Fun We Ever Had' by Claire Lombardo, which follows the story of a family of four very different daughters and the complex interactions between parents and children and between the sisters themselves. As a mum of daughters, I really loved it!
Madeleine Dupuche, Director Learning Transformation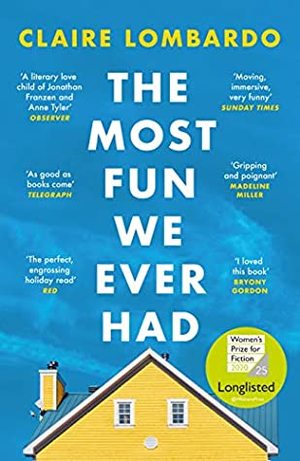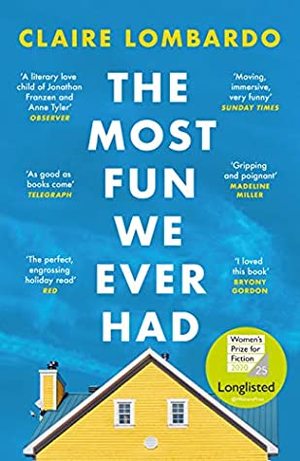 Ted Lasso – Apple TV
A great series full of compassion and humility – it's so easily binged! Real quality viewing about American Football coach hired to coach professional football in England and his personal battles. The main characters are funny yet endearing. I absolutely LOVED it.
Helen Ceravolo, Marketing Team Member
Tomorrow's Lawyers – Richard Susskind
I'm going to be reading 'Tomorrow's Lawyers': a book that predicts the future of the legal profession and explores the shifting role of lawyers in a new world of artificial intelligence, virtual courts and internet-based simulated law firms. I'm excited to learn about the future opportunities that await today's law graduates.
Alex Giannopoulos, Manager, Industry Engagement & Careers
Troll Hunter – Amazon Prime
Don't let the name fool you, this is the Scandy 'Blair Witch Project' but even better. Do trolls really exist? Is there a government cover-up? A group of film students get more than they bargain for investigating bear sightings near their town. Suspenseful, scary, funny, breathtaking scenery and a cameo by a Prime Minister! What more could you want?
Felicity Turner, CPD Registrations Team
Nobody Heard Me Cry – John Devan
I'm keen to read the book 'Nobody Heard Me Cry' by John Devane – about an Irish boy sold on the streets and became a lawyer. He agrees to defend his abuser. I love any kind of rags to riches story and this sounds inspiring.
Helen Ceravolo, Marketing Team Member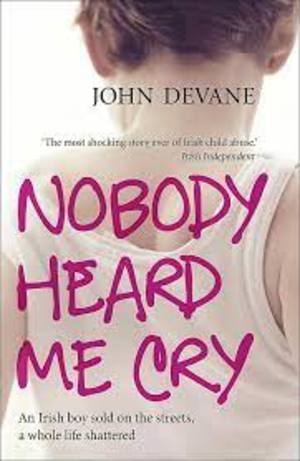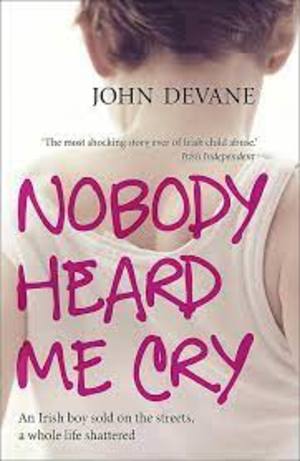 The Art of Racing in the Rain – Garth Stein
I read this every summer, I just love it. The story of an aspiring race driver, Denny Swift, is narrated through the eyes of his dog Enzo. Enzo is a philosopher and an acute observer of the human condition. At times heart-wrenching, at others hilarious, this book never fails to bring me to tears for one reason or the other.
Felicity Turner, CPD Registrations Team
Noise – Daniel Kahneman
I am also enjoying Daniel Kahneman's book 'Noise'. This is a new book from the author of 'Thinking, Fast and Slow', which addresses simple strategies to assist people to reduce both noise and bias when exercising judgement, and to make far better decisions.
Madeleine Dupuche, Director Learning Transformation
House of Kwa – Mimi Kwa
I recommend the book 'House of Kwa' by Mimi Kwa for a summer read. Mimi is a TV journalist and lives in Melbourne. She is one of 32 children, and this is her memoir and first book. The book is described as an "epic family drama spanning four generations" and is fascinating.
Lauren Kollosche, Lawyer & Mentor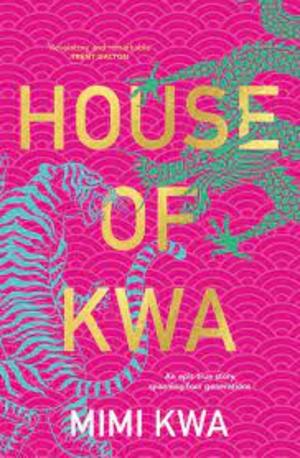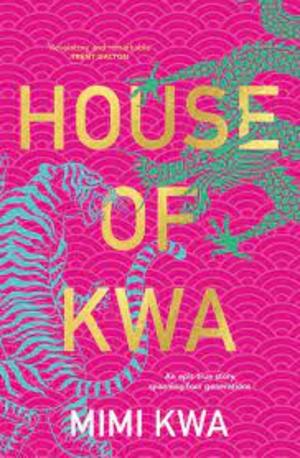 Quiet: The Power of Introverts in a World that Can't Stop Talking – Susan Cain
This is a great read for anyone who identifies as an introvert. It will help you see the power and strengths of your introversion in a world with an 'extrovert ideal'. It will change the way you see introverts and the way introverts see themselves.
Liam Evans, Marketing Coordinator
Turner & Hooch – Disney Plus
'Turner and Hooch' follows the adventures of a crazy oversized dog with detective skills. My whole family is enjoying watching Hooch uphold the law in each episode.
Sarah Wilson, Strategic Communication & Engagement Manager