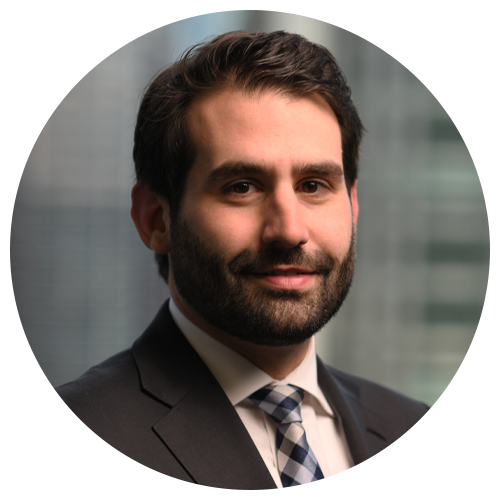 Alex Giannopoulos
Alex Giannopoulos is our Manager of Industry Engagement & Careers. With a background as a lawyer and in recruitment, Alex provides best practice insights into helping law graduates ensure the success of their pathway to becoming a lawyer.
Once your exams are over, make sure you take some time to celebrate! Particularly as 2020 has been so intense with Covid-19 and Lockdown. Finishing exams is a huge milestone and it is important to punctuate the end of this important chapter.  Then, think about these steps to give your career a head-start:
set up a LinkedIn account and start building your network – it can take some time to see the benefits of this. So your future self will definitely thank you for getting this off the ground nice and early.
start looking for some volunteer work in a legal environment – it's never too early to do this, and even if it's just a few days here and there, it will help bolster your CV and make you even more employable once you complete your PLT.
enrol yourself into the PLT to make sure you're on track to finish the last step before being admitted as a lawyer.
Below, I have listed the three main steps to get you from law school to lawyer:
Enrol in the PLT. This is where you'll learn all the practical parts of how to be a lawyer, and bridge the gap between law school theory and the practical skills you'll need to be a lawyer day-to-day. See my notes below on getting qualified with a PLT.
Apply for admission. Once you complete the PLT, you then need to apply to the admissions board for admission to the legal profession. This requires you to disclose a raft of relevant information to the regulators before they will deem you a fit and proper person to practice law in Australia. This is a really important step to get right, which is why Leo Cussen students are all offered free help with drafting these key documents.
Get formally admitted to the Supreme Court. This is a really special moment in your legal career to savour, and is a milestone in your journey to becoming a lawyer. You're now admitted to the legal profession and are eligible to hold a practising certificate and work in your first job as a lawyer.
Getting qualified with a PLT
If you don't have a legal job yet – don't worry! The PLT is designed to get you job-ready and super employable! At Leo's, we do this by focusing on being really practical by simulating the kind of work you'd do in real legal practice. It means you get the experience of a real law firm, without the same pressure! Instead, you'll have the support of the whole Leo Cussen community behind you.
There are a few other things unique to the Leo Cussen PLT:
You'll be guided by a dedicated mentor, not a lecturer. All our mentors are lawyers with years of experience in practice, and they will be your personal guide through the course.
There are no written or oral tests or exams – this reflects real-life practice.
There are more touchpoints through the course so that you're not left on your own. At regular points in the course, you'll have opportunities to attend virtual or in-person training sessions where you'll learn from, and network with, experienced lawyers.
You'll get access to the careers office. I am a qualified careers advisor and also an experienced lawyer. So I'm uniquely placed to help guide your career in the law.
You'll get help with the process of getting admitted, with guidance from lawyers who are experts in helping students prepare their documents to get admitted to the profession.