"Our chief want in life is somebody who will make us do what we can." – Ralph Waldo Emerson  
When it comes to starting your career, a mentor is there to act as a guide, or co-pilot, as you venture out into the 'real world'. They have walked the path before you, and understand the hazards, the opportunities, the challenges and the rewards that await. They can impart their knowledge and wisdom to empower you as you become the whole lawyer. But what is a mentor? And why is the mentoring experience so imperative as you begin your legal career?  
A mentor is a trusted advisor who guides you in your career and professional life. You can think of them as your 'career co-pilot'. Like Mr Miyagi to the Karate Kid or Yoda to Luke Skywalker, they are an experienced hand who has been there before – ready to guide you along your own journey.  
They can help you explore career options, set goals, develop contacts and identify resources. They act as a sounding board whenever you are faced with a sticky situation and provide insight into the industry with their experience.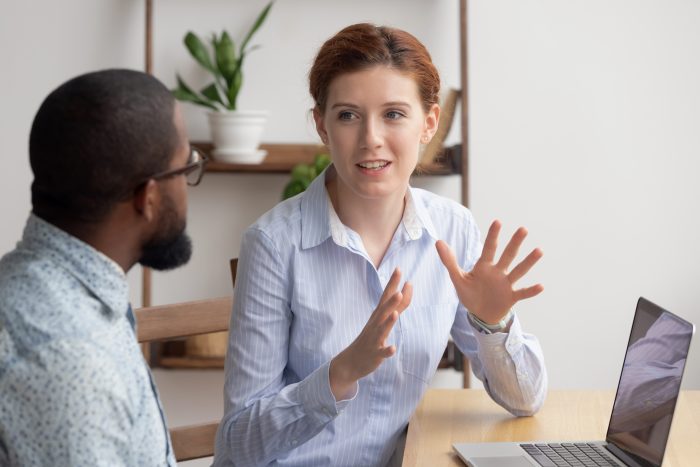 At Leo Cussen, the importance of this trusted advisor is understood. Each graduate in our Practical Legal Training course is assigned an experienced lawyer mentor who is there to guide them as the transition from law school to the industry. The Leo Cussen GDLP program is structured around working closely with an experienced lawyer mentor while doing the work of a lawyer in a supportive environment.  
And mentoring in our PLT program is critically important.  
PLT marks the end of your education and the beginning of your legal career. Law school focuses on the academic and theoretical, while PLT offers the opportunity to learn the practical skills required for a career in law. That's why having an experienced lawyer as a mentor helps to kickstart your career.  
Craig Collins, Senior Lawyer and Mentor at Leo Cussen, explains that mentoring is how lawyers learn in practice: "You won't be reading textbooks, but you will be tapping into the unwritten knowledge, experience, and wisdom of more senior colleagues. Great mentoring is a fast-track to achieving competence, confidence and even mastery as a lawyer." And these are the benefits that are there to be reaped – you get an insight into life as a legal professional, you have greater access to networks and contacts, they can guide you through 'sticky' situations and provide you with support and confidence.  
Julie Anderson, Lawyer and Mentor at Leo Cussen, understands the importance of being of a mentor to a law graduate: "It is such an asset to have a mentor, who is dedicated to  guiding  you and helping you find answers when you need them." Julie works closely with our WA law grads and often stays in contact with them long after they have completed the course.  
The mentors at Leo Cussen, like Craig Collins and Julie Anderson, are dedicated to supporting law graduates – they are your champions as you enter the legal industry. They want to give back to the next generation of lawyers coming through, helping impart their own learnings and acting as a sounding board. It's a best practice introduction to the industry, as they offer insights to help graduates find their career pathway post-law school.