Graduate Diploma in Legal Training
To apply for the Graduate Diploma in Legal Practice at Leo Cussen, click on the button below. If you are having difficulty accessing the online form, please call Leo Cussen on +61 3 9602 3111.
Next course starts for:
Melbourne Intake – 29 January 2019
Swinburne LLB + PLT Intake – 29 January 2018
Perth Intake – 11 February 2019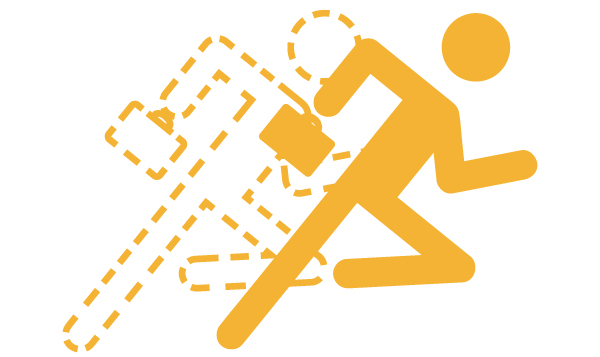 Additional information to help you through the application process.
If you have any enquiries about the Course please contact the Practical Legal Training (PLT) Office.
Tel: (03) 9602 3111
email: pltadmin@leocussen.edu.au